The hottest wedding experience of the year has arrived, and brides and grooms-to-be stand a chance to win BIG at this year's Brabys Future Bride Bridal & Beauty Show, taking place from 1 to 3 March at The Globe at Suncoast.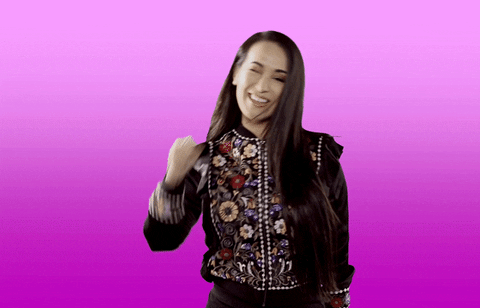 For many, the most important factor to consider is budget. Imagine not having to worry about the cost of your wedding?  Stand a chance to Win a Wedding with Future Bride Magazine valued at over R170 000!
To enter, you have to attend the show. Here's what you can win:
If that wasn't enough reason enough to get your bridal party to The Globe this weekend, here are even more reasons:
Some brides know exactly what they want their dress, veil, make-up and hair to look like, but others don't know where to start. Aimed at showcasing the latest trends and styles for brides on their special day, we will be offering two daily fashion shows Saturday, 2 and Sunday 3 March at 11am and 3pm. Start dreaming of your look as models strut local designers, ranges, make-up styles and hair-dos down the runway.
Browse through over 100 wedding suppliers, beauticians, florists, photographers, venues and event co-ordinators providing wedding inspiration, the best deals and advice.
Simplify your wedding planning this weekend by identifying your do's and don'ts for your big day, selecting a shortlist of suppliers who share your vision and refining your option by asking the right questions. The Brabys Future Bride Bridal & Beauty Show will take place from Friday, 1 to Sunday, 3 March at The Globe at Suncoast.